February 13th, 2020 (01:41 pm)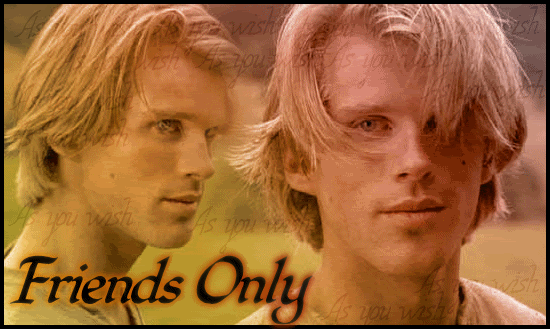 FO banner made for me by:
zar_roc

1. Ill more than likely add anyone, Im always looking for new friends
2. I love Broadway Esp. Les Mis, Phatom of the opera, Wicked, and Rent
3. I also love ER esp. Maura, Goran, and Luka/Abby
4. I Hate Drama and shipper wars. Ill friend you no matter who you ship just as long as you respect my opinion and Ill respect yours
5. I dont always comment, but I always read all of my friends entries
6. What are you still reading this for? Just comment and add me already!

Shameless self-promotion: Please check out my icon journal
len_icons Its mostly broadway for now, but I plan on branching into other fandoms soon.